In this post we celebrate the publication of Carla Germain's journal, Memory Maker Travel Planner & Journal
About Carla's Journal: Around the Corner or Around the World… Capture Your Memories This helpful travel planner journal is a useful tool for your next trip or vacation. Whether you are going near or far, your Memory Maker Travel Planner & Journal provide you with a wonderful keepsake! The front section of this book is designed for planning your trip. The second half of the book is designed for journaling your adventure! No matter where your journey takes you, enjoy recording memories that will last a lifetime! With an easy to use format this book includes: Checklists, Travel Tips and Memory Maker Prompts.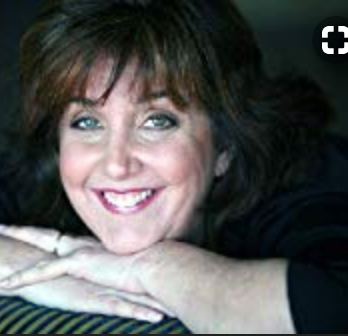 About Carla: As a busy entrepreneur, Carla has always been attracted to things that are fun and business related. Favorite things include: Dreaming, Traveling, Writing, Journaling.

Her goal is to help others do the same as well! Carla has a Bachelor's degree in Marketing and a Master's in Business Administration. When not traveling, she lives and hour west of Boston, Massachusetts with and near her family.

Testimonial from Carla about D'vorah's Journal Publication Program:

"Here's a heartfelt thanks to D'vorah for helping me to launch my latest program and publish my first journal! I know that I would never have been able to pull all this together without her. I love coaching with D'vorah and feel like we are a great match!
– Carla Germain, author of Memory Maker Travel Planner & Journal