Enjoy This Bonus Workshop on How to Set Up or Streamline Your Amazon Author Central Page
Once you have a print or Kindle book published to Amazon, you qualify to receive a free author page, on Amazon! In this guide, you'll discover several ways that you can customize your author page to help you reach more readers and sell more books!
Scroll down for a step-by-step guide and training on how to set up or streamline your author page on Amazon! Celebrate your success!
Your Guide to Amazon Author Central
Click here for the Slide Handout
Click here for Amazon Author Central Page Information.
Amazon Author Central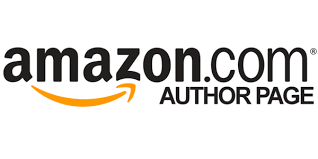 Video 1 – Your Amazon Author Page
---
Video 2 – Register for Your Author Central Account
---
Video 3 – Add Your Biography
---
Video 4 – Add Your Author Photo
---
Video 5 – Claim Your Vanity URL
---
Video 6 – Add Your Blog Feed to Your Author Central Page
---
Video 7 – Expand Your Bibliography
---
Video 8 – Action Steps